Below diagram showing the data flow of this implementation:

1. Connecting NTRIP.
Please follow this document.
2. Use GPS logger app to do high accuracy data logging
Head over to the Android "Play Store" and download the "GPS Logger" app. Install it on your device.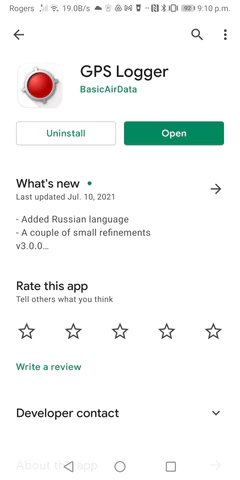 Congratulations! Now you can start using the "GPS Logger" app to log data with RTK high accuracy.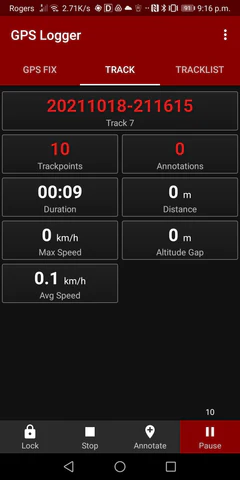 TOP608BT Bluetooth GPS/GNSS receivers can be purchased from here.