ByNav M20 module, RTK, Triple-band L1, L2 and L5, 1507 Channels, 1 cm accuracy, featuring advanced anti-jamming technology, ideal for demanding applications like autonomous driving, advanced driver assistance systems, lane-level navigation, drones, intelligent robots, precision agriculture, surveying, and mapping.
Available for $169 at gpswebshop.com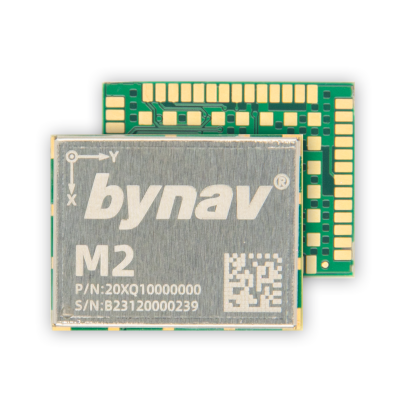 The C2-M2X EVB Evaluation Kit provides a comprehensive platform for testing the M20 module. This all-in-one solution is perfect for both professionals and enthusiasts, offering easy setup and the 'By_Connect' software for efficient real-time data visualization, making it an indispensable tool for developing precision positioning devices or equitments.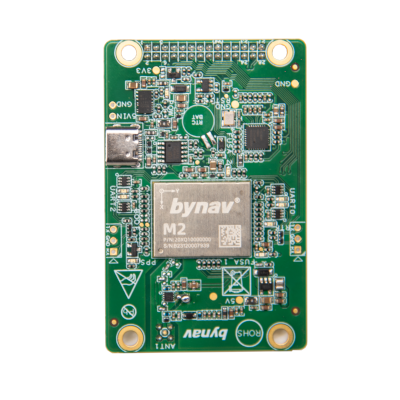 Available for $199 at gpswebshop.com